Beauty Lover || GlamSquad || Wedding Specialist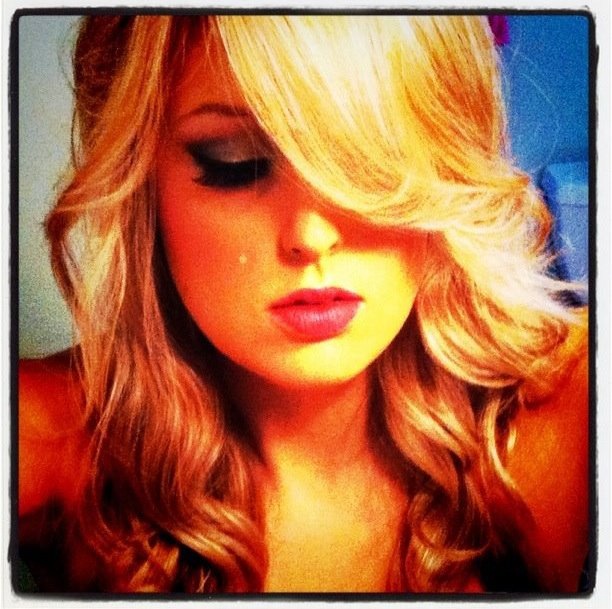 Hair & Makeup
Alecia has been doing hair & makeup for as long as she can remember. After high school she started doing makeup professionally, working with different cosmetic companies before she pursued her makeup dream on her own terms.
Additional Hair services such as Glosses, Keratin Treatments, Coloring/Highlighting & Cuts have been added to her menu. Always staying on top of the latest trends and products, being in the industry for many years, you will always get amazing updated hair. As a perfectionist, She promises a great hair service.
Airbrush Tanning

Alecia originally launched Airbrush Tanning at a local tanning shop. First she worked there and then owned it for 3 years, with many awards. Alecia has 5 years of experience airbrushing clients and meeting their needs whether its for their big day or tropical vacation. Airbrush Tanning can be mobile and many clients get airbrushed in the comfort of their own home.

Direct Email: makeupbyalecia@gmail.com
Direct Phone: 831-594-5039